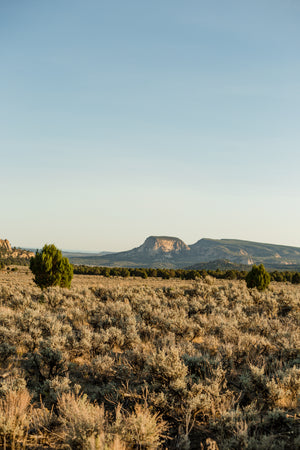 Introducing
Ri.co
RI .CO is a race-inspired brand founded by Dakar Winner, Ricky Brabec, with a mission to influence and inspire those who aren't afraid to go out and chase their dreams. When the tough gets going, the going gets tough.

We encourage those who choose to live radical lifestyles never to give up, no matter how hard it gets to keep pushing through the rough. There will always be a tomorrow where things may fall into place: one life, one mind, one body. Just keep going.
Shop all
---
0 products
Sorry, there are no products in this collection.